The best ideas are born from discussing and sharing
An atmosphere far from the flashes of the commercial systems, where it is possible to enjoy a quiet breakfast in the garden: Sign2Work offers the pleasure of discovering a different dimension. A new work space that brings mankind and its essence back to the centre of our daily lives. From this poetic, and perhaps somewhat utopian intuition, made up of real encounters and handshakes, the first club in Italy dedicated to all creative souls takes shape.
Sign2Work is a place that considers the mind, before the physical aspects, open to diversity and debate.
The space, spread out over 750 square metres across two levels has a bar, equipped kitchen and secret garden and is designed to host multiple forms of creativity and projects, through art and design.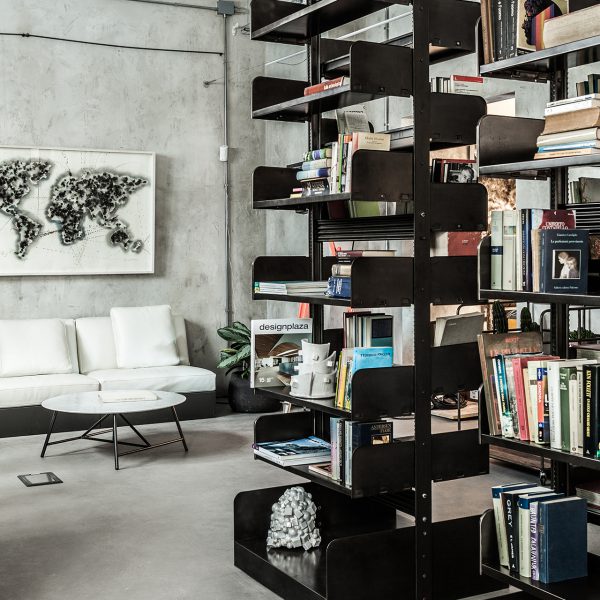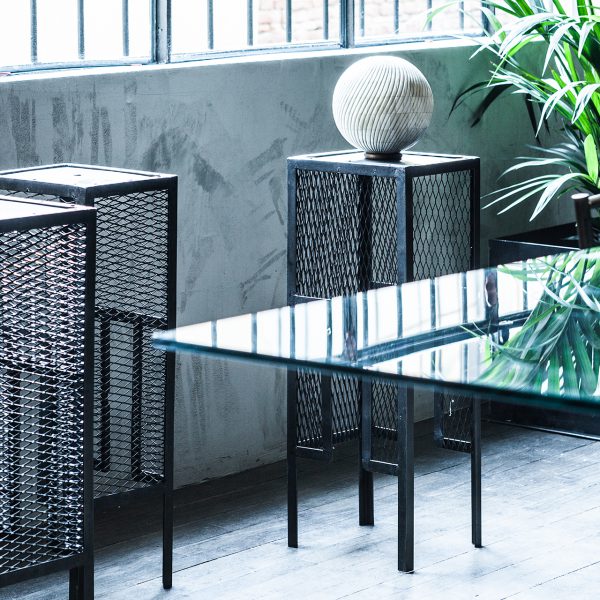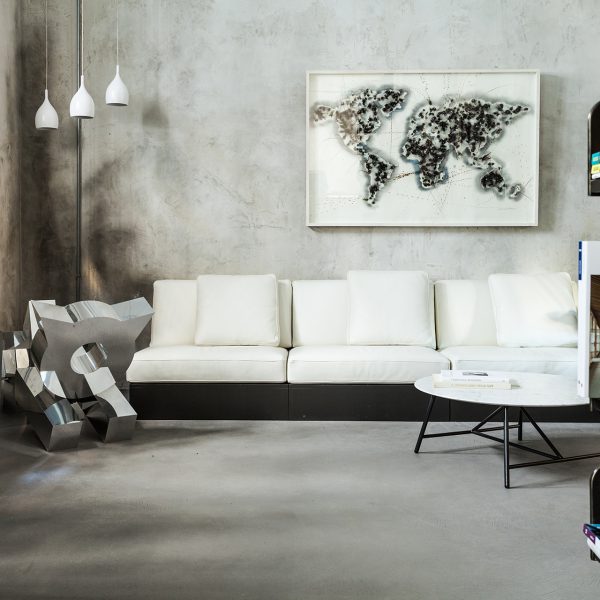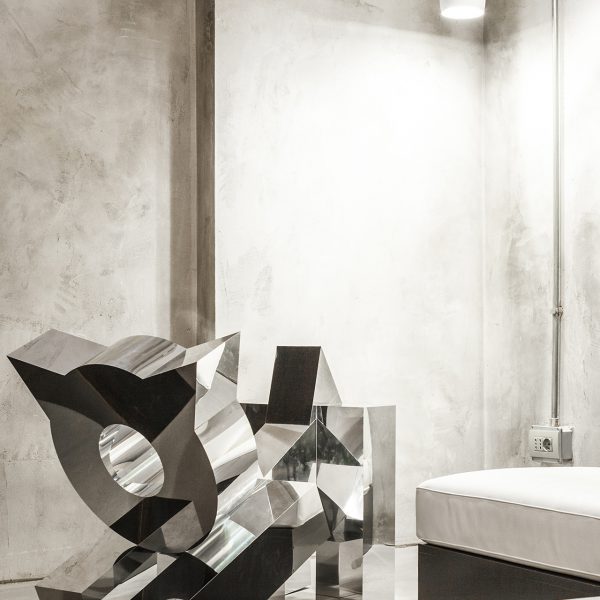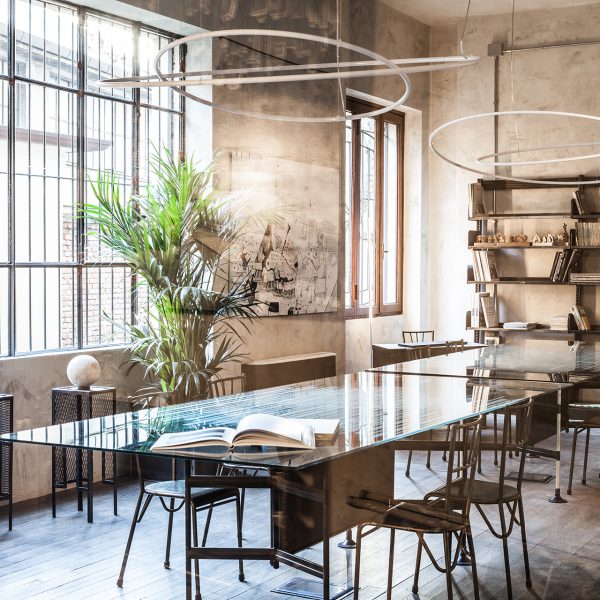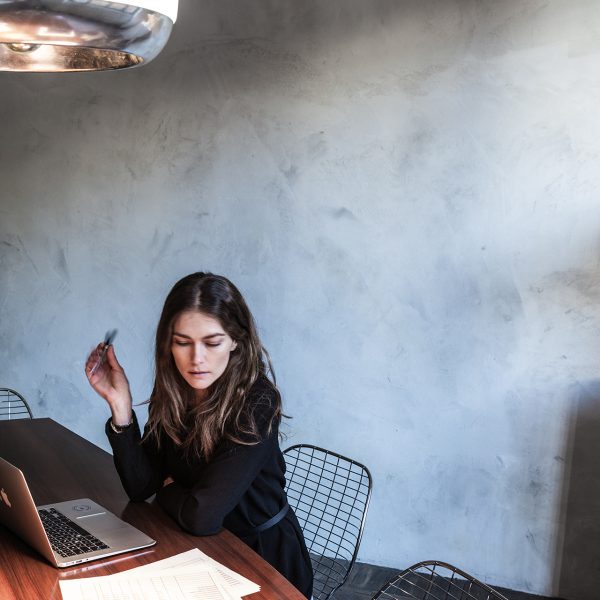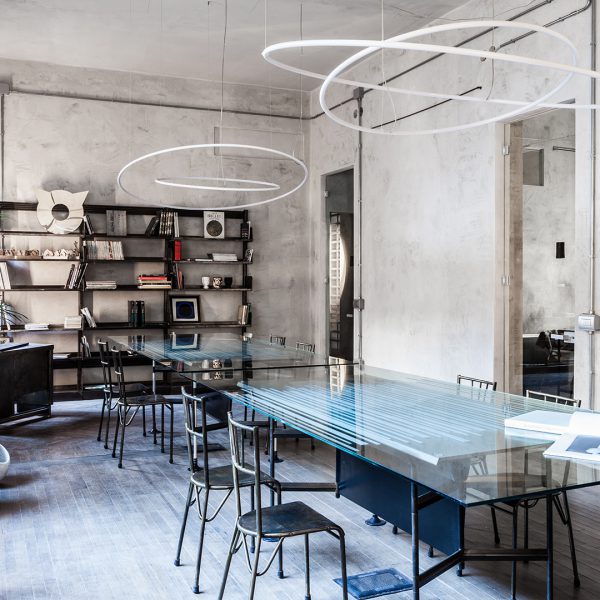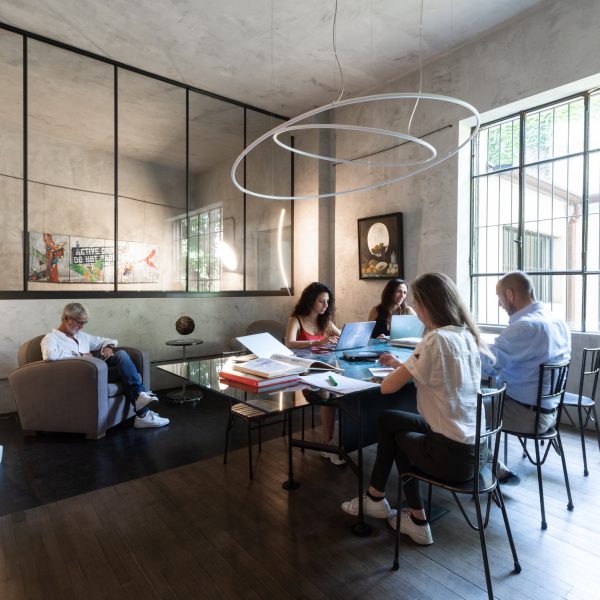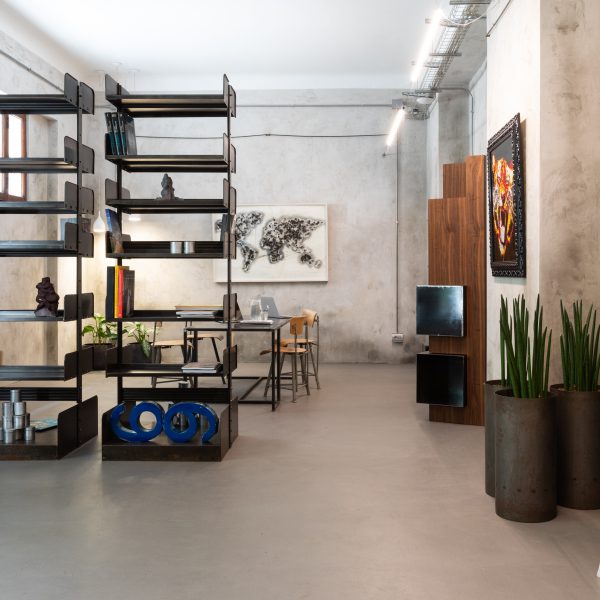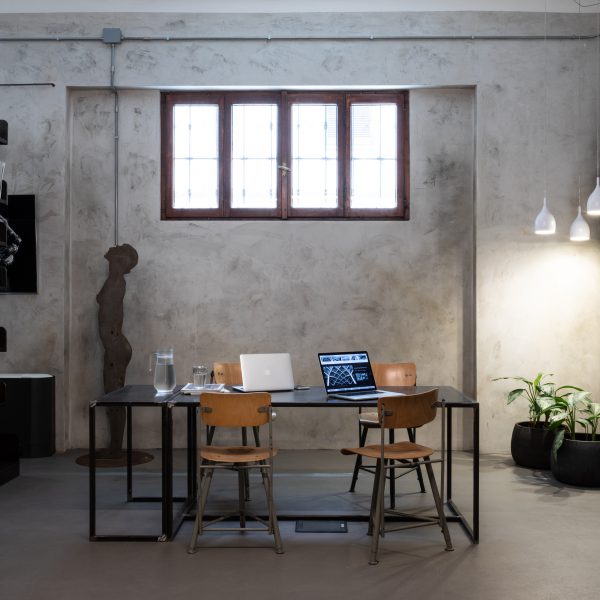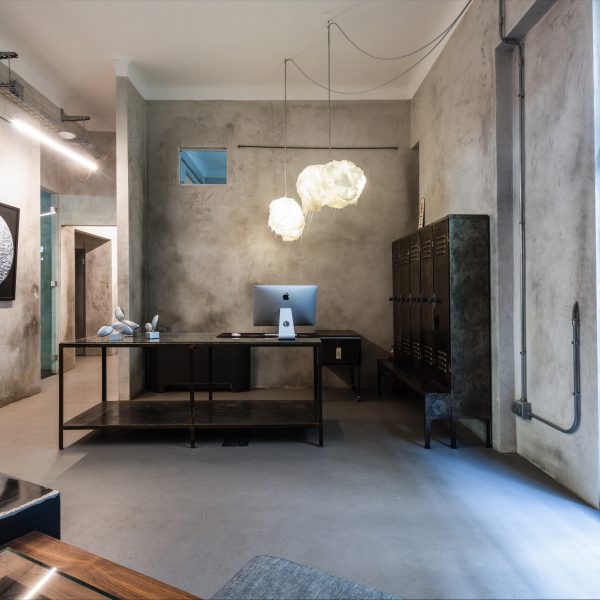 The club is the ideal place to mingle: not a traditional office, but a stimulating work environment in which to develop your business, share ideas, organise events or simply relax.
Sign2Work is the place to take a break between an email and an appointment, meet other people and welcome customers and friends in an elegant yet familiar atmosphere. Suddenly realising that the day is over, sipping a good glass of wine.
Sign2Work is "home" for those who believe that the best ideas are born in a dynamic place made up of discussing and sharing.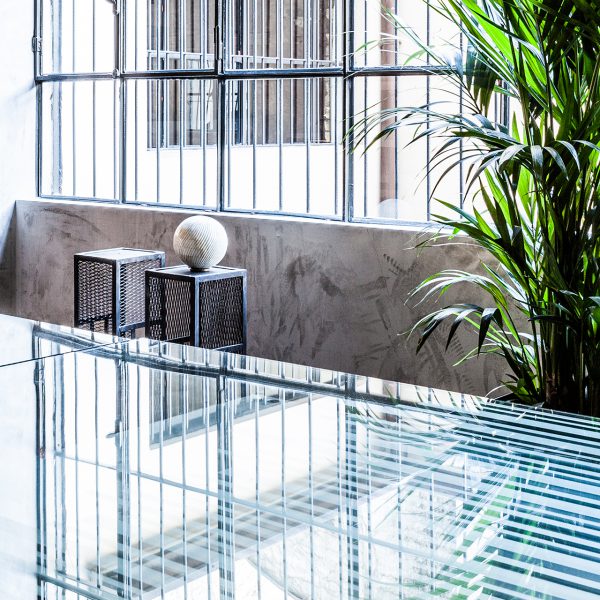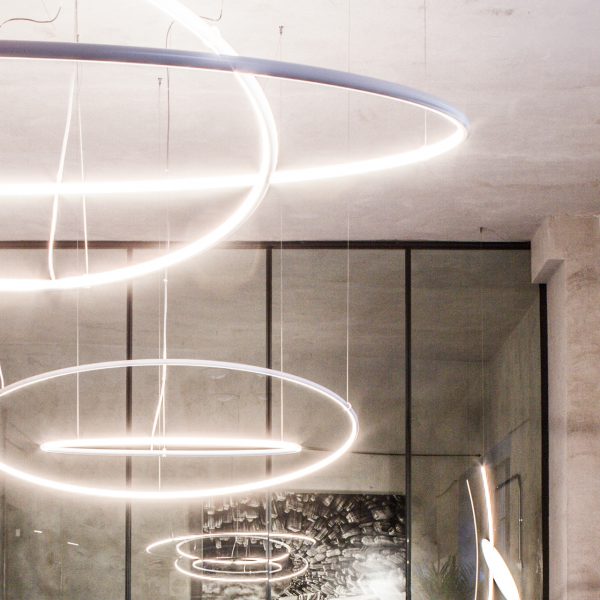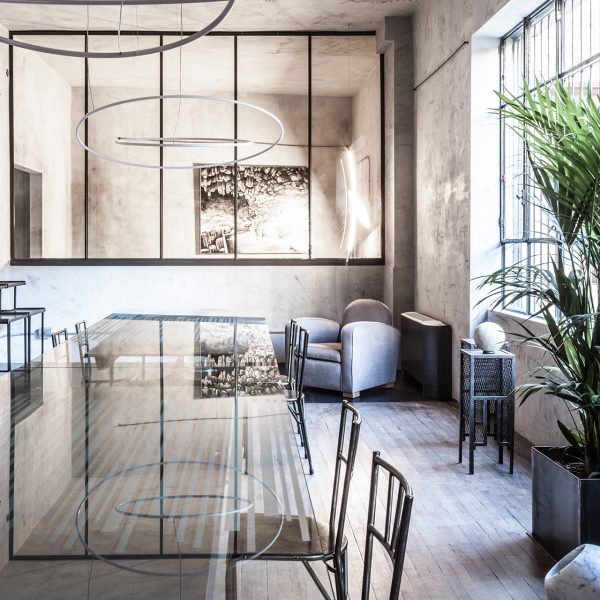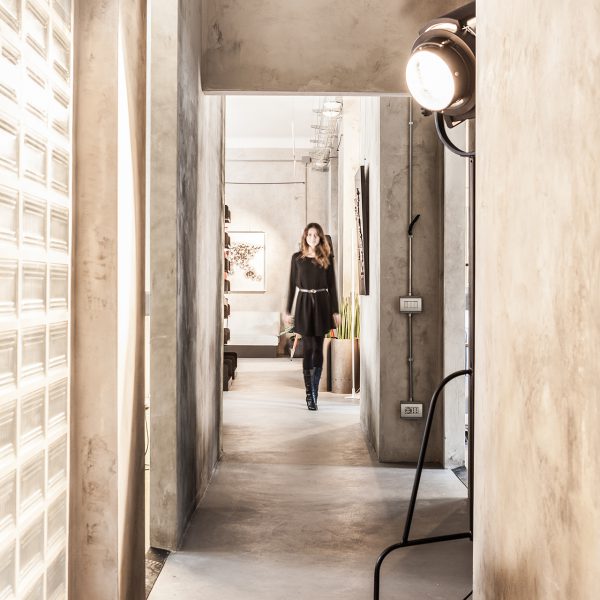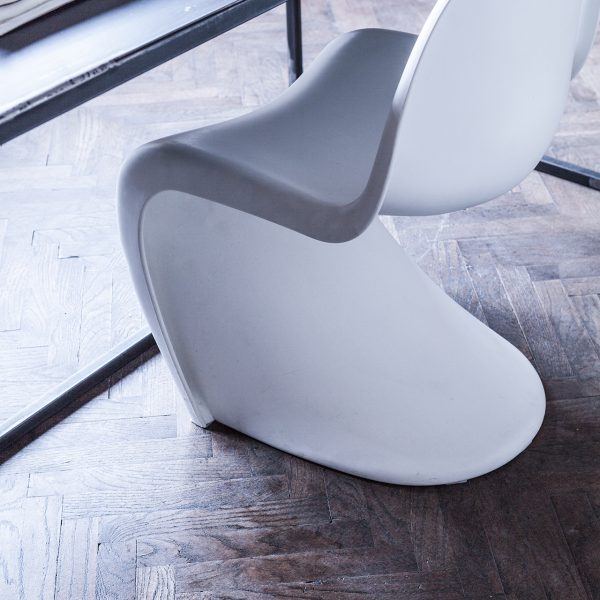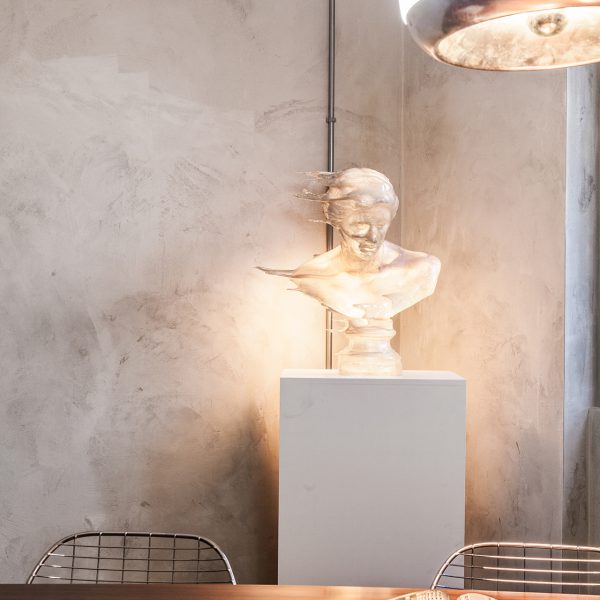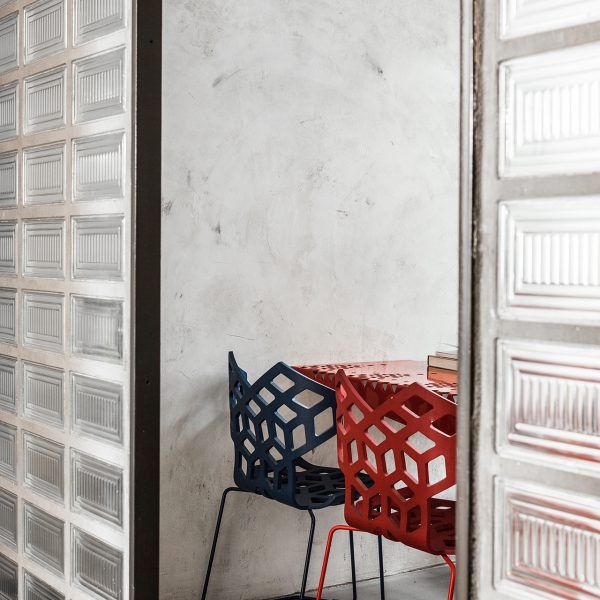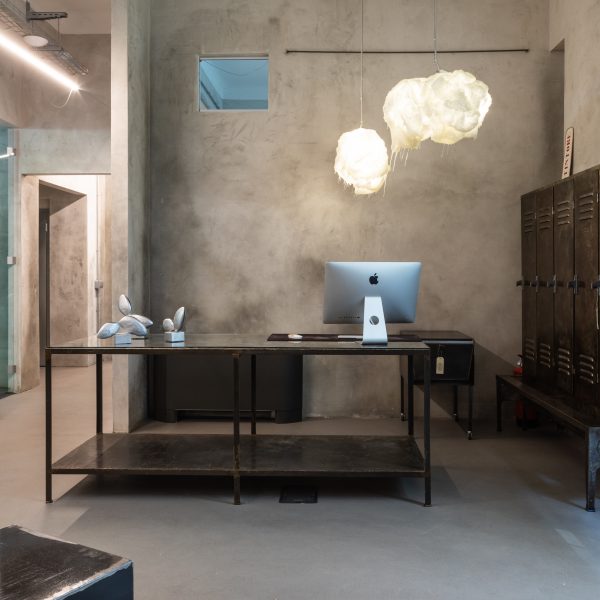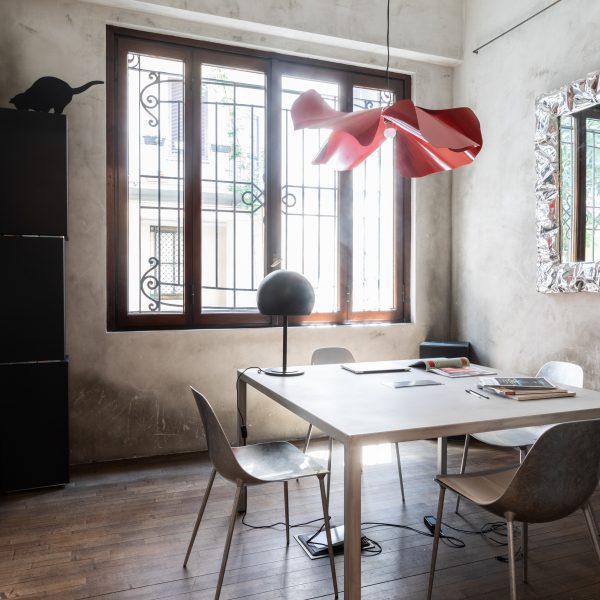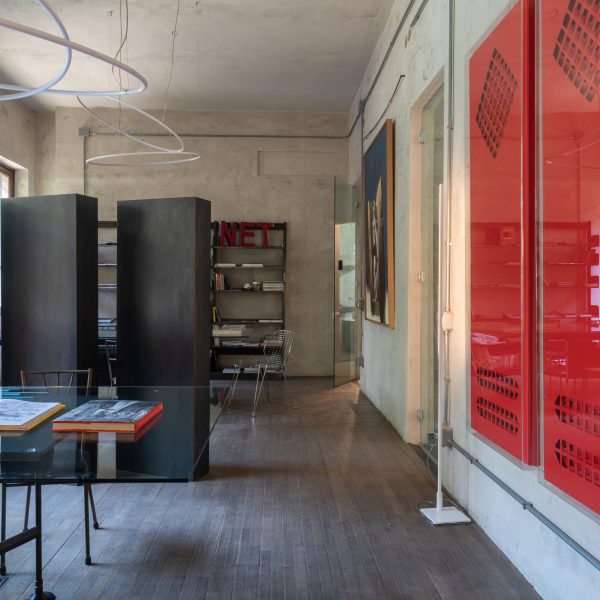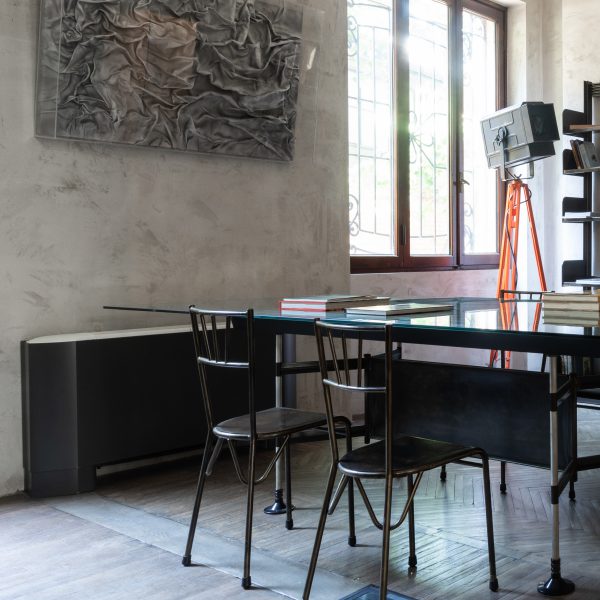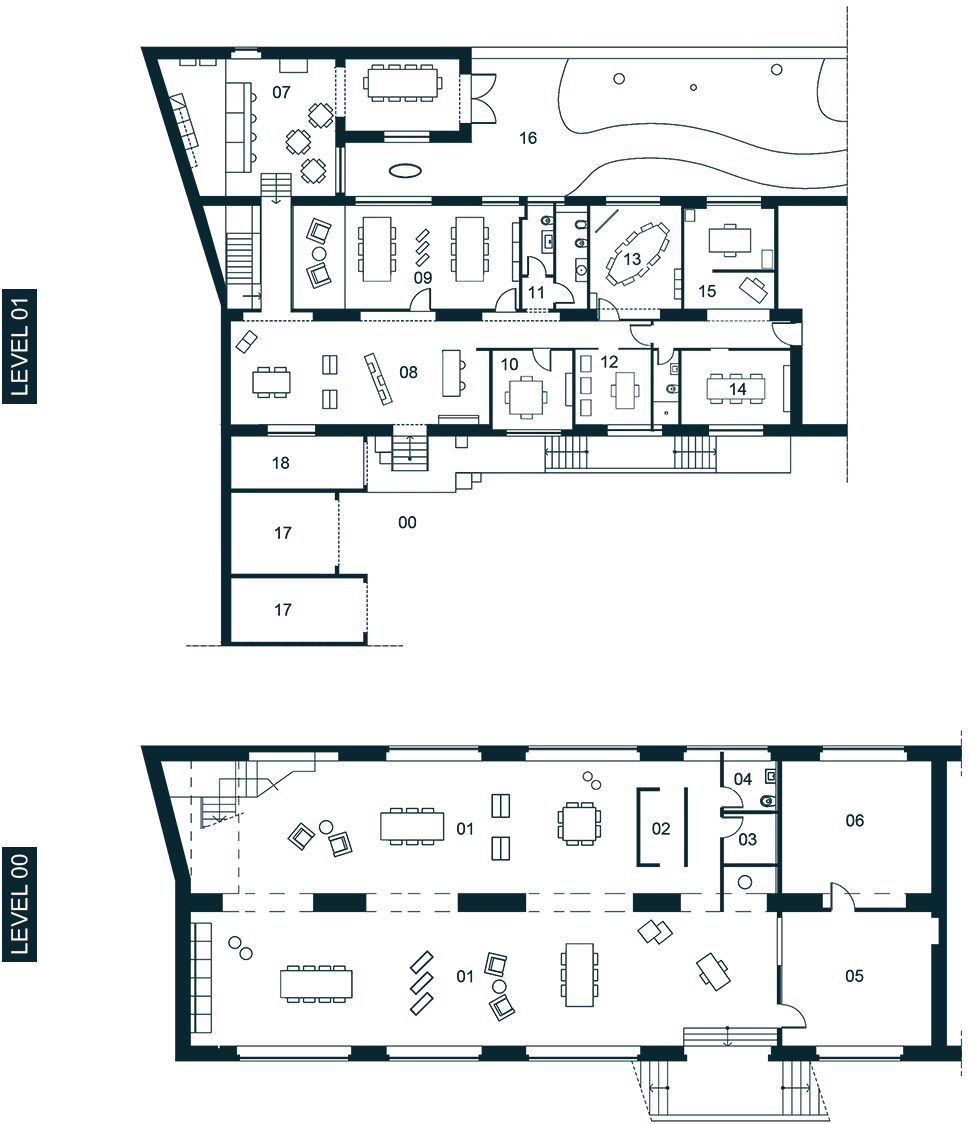 18 storage
17 box
16 garden
15 office
14 office
13 meeting room
12 office
11 restroom
10 office
09 library | library
08 reception | office
07 bar&kitchen
06 warehouse
05 office | lab
04 restroom
03 storage
02 wardrobe
01 office
00 courtyard
Sign2Work is in via Giulio Cesare Procaccini 60.
Contact us for more informations, or call us at 02 36 563 666